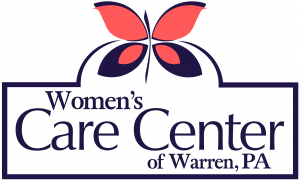 • Offers free and confidential services including: pregnancy tests, sonograms, STD testing and treatment, Childbirth Education, Baby and Me Tobacco Free Program™, and Stepping Stones (Learn-to-Earn) classes, Open-style Adoption and more.
• Trained, certified volunteers and staff have served 74 unique clients, women and men, of all ages.
• Over 250 clients visits offering help, support and education to navigate unplanned circumstances.
• More than 300 youth, 6-12th grades, were provided character-focused, evidence-based, relationship education through our partnerships with area schools and organizations serving at-risk youth.
Mission: The Women's Care Center is a community based, life affirming pregnancy resource organization, that seeks to provide an affordable safe place of comfort, support and health to individuals facing unplanned pregnancies, youth making lifestyle choices, wounded women in need of healing from past mistakes and childless couples whose arms ache for a child.
Critical Needs/Projects:
Your giving of any amount makes a difference! Here are some specific ways that you can partner with us:
• $500 will help provide funding for expansion in current building to host small group childbirth and parenting education sessions, meal prep and life skills classes.
• $250 provides one client a free sonogram for pregnancy verification, confirm pregnancy viability, and parental bonding.
• $100 will be used to underwrite 5-Day REAL Essentials Education (character-based, risk avoidance programs) in Warren area middle and high school classrooms
• $65 will underwrite an infant car seat awarded to those who complete Childbirth Education classes.
• $10-$50 will underwrite baby necessities for clients who "learn-as-they-earn" through Stepping Stones classes (diapers, clothing, formula, strollers, pack n' plays, cribs etc.).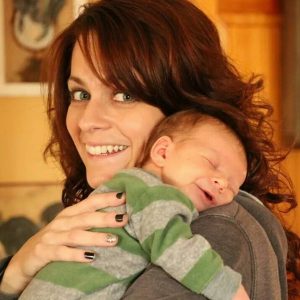 Contact: Mary Brown, Director
Phone: (814) 723-4357 (HELP) 24/7
Address: 60 Hatch Run Rd, Suite 2, Warren, PA 16365
Email: mbrown@wccerie.org